Posted on Thursday, November 16, 2017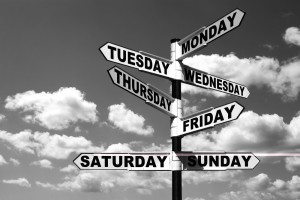 There is no doubt that the Internet has simplified the property searching process as one way or another it effectively holds a fairly comprehensive list of all available stock from most of the agents. But it is only a tool – just like the property advertising pages in the local newspaper.
In these times of standardisation, efficiency and automation, we still find that people really appreciate personal interaction once they have actually selected properties in which they may be interested from our website or a property portal.
Although buyers can search for details any time, any day – and yes, some people have even been known to search for property during working hours, they cannot physically view them unless they can get hold of the agent. This is especially the case where spouses/partners wish to view together, or need a second visit in a more relaxed environment, rather than rushing to see a property during a lunch hour, or in the evening when it may well be dark.
So when the time comes for you to consider moving, why not come and have a chat one weekend?