Posted on Friday, March 20, 2020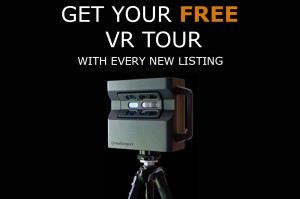 Getting viewings for your property is now even easier!
At a time were people are worried about the risks of isolation and social distancing, here at Woolley & Parks we want to keep business as regular as possible. That is why we are now offering a FREE VR tour with every newly listed property during these troubling times.
A virtual tour of your property is the perfect way to show off your home to potential buyers without them having to leave their sofa. A virtual tour is a fantastic tool. Just think "Google Street View" but for your home!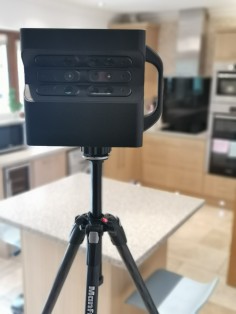 We will come to your property during the take-on process and map the entire property using our state of the art 360' camera equipment. Once the property has been mapped, it will be edited, enhanced and pieced together like a jigsaw to create a virtual walkaround of your home. It means interested parties can view your property, just like a real viewing, via their phones, tablets or computers as many times as they wish.
This package is usually offered exclusively at a cost, however, due to the CoronaVirus out-break, we are offering this package free of charge to you with all new properties listed.
At Woolley & Parks we maintain a strict and stringent policy regarding the potential spread of the Corona Virus, including handwashing procedures and personnel isolation during the mapping process in line with Government guidance. When booking an appointment for your home to be photographed and the VR tour to be completed, we will discuss this further with you to make sure everyone feels comfortable ensuring we maintain a "business as usual" approach whilst working towards our duty of curbing the spread of Covid-19.
For an example of this fantastic tool, please follow the link below:
To book your free Valuation, or for more details, please contact Beverley on 01482 755700 (Email: beverley@woolleyparks.co.uk) or Driffield on 01377 252095 (Email: driffield@woolleyparks.co.uk)