Posted on Wednesday, May 8, 2019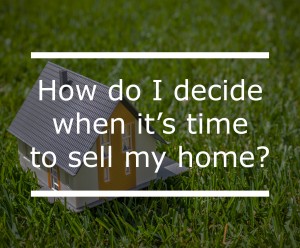 You're sat at home - the sun is blazing outside, and you'd love nothing more than to be sat in the garden, enjoying lunch and drinks around the table on the patio catching the rays and listening to the birds! But instead, you're sat in the dining room because your garden just isn't big enough for a proper patio and it never really gets much sun there anyway. That question is back in your head. Is it time to move? Find something a bit different? But then you've only just had the kitchen redone and finally changed that carpet in the living room and that question starts to fade away again. Suddenly, you need the loo! Yet you can hear the shower going upstairs and the door will be locked. If only we had a downstairs toilet or an en-suite. Maybe it really is time to move?
The question of moving comes and goes for a lot of people all the time. Are we happy with where we live? Should we have somewhere bigger? Is this the best area to live in for the family? Everyone has different reasons for wanting to move home. Which category do you fit into?
The family that's outgrown their home.
Your family is still growing. The kids are getting older and taking up more space and you're still looking at 10 years before being able to ship the eldest off to university giving you back some space to store your extra bits and bobs. What if we turn the loft into an extra bedroom? Is there space at the back to build another room and a bedroom over maybe? But then do you really want your home turning into a building site? You want nothing more than to relax after a hard day's work, be it at the office or cleaning the home and preparing tomorrow's packed lunches. Can me and the family really relax in that environment? What if we don't get planning permission for the building works? Can we afford to lose so much of our already small garden? Maybe instead of expanding the home for our growing family it's time to find a new home that matches it already!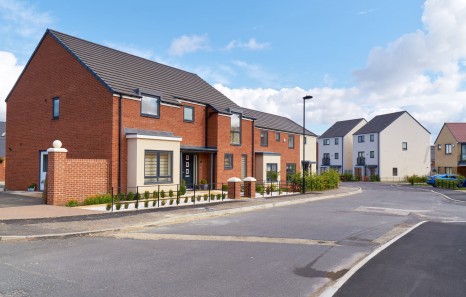 The home that's outgrown it's family
Sometimes, it really can be the total opposite to the above. You spent the last 21 years creating a home for you and your family. It has 4 large bedrooms, a great big garden and you even had space in the conservatory to create somewhere for the kids to play their video games so you can watch Coronation Street on the sofa with a cup of tea in peace. But here in lies the problem. The eldest is preparing to get married, the middle child has moved out and set up on their own and you've just got back from helping the youngest into their university accommodation. You're delighted they are growing up, but here you are in a big house that now feels even bigger. Will that conservatory even get used anymore? Do we need so many bedrooms sitting there looking desolate? And suddenly that delight turns to a bit of sorrow. It's now your time to put your happiness first and what's better to do that? Spend your time cleaning rooms nobody is using anymore? Or would you prefer to spend your time getting excited for the new grandchild. Downsizing is great for a lot of people. Suddenly those questions of "Is this house big enough?" "Is the school good enough close by?" are replaced with "Where would I like to live?" "What do I want to do, is there somewhere quieter that can accommodate that?" Suddenly, you get to stop compromising and you have time and money on your side.
From City-Slickers to Country-Kickers.
You've grown up in the city all your life. Your parents lived here, their parents lived here and it's what you know. It's busy, it's noisy, and even though you turned out alright after spending your childhood here, you always want the best for your children; do you want them to grow up here too? You've done alright in life; you're managing to provide nicely for your family but inside you long for those beautiful views. You want to breathe that soft country air, walking the dog down past the ponds and on public footpaths on a lazy Sunday morning. You never had a big garden before but how brilliant would it be to build that treehouse for yours that you wished you had as a kid. Many things influence where we live. The schools our youngsters go to, that job you always wanted, being around the corner from Grandma. But maybe something is just missing, and a change of scene is what you're really craving.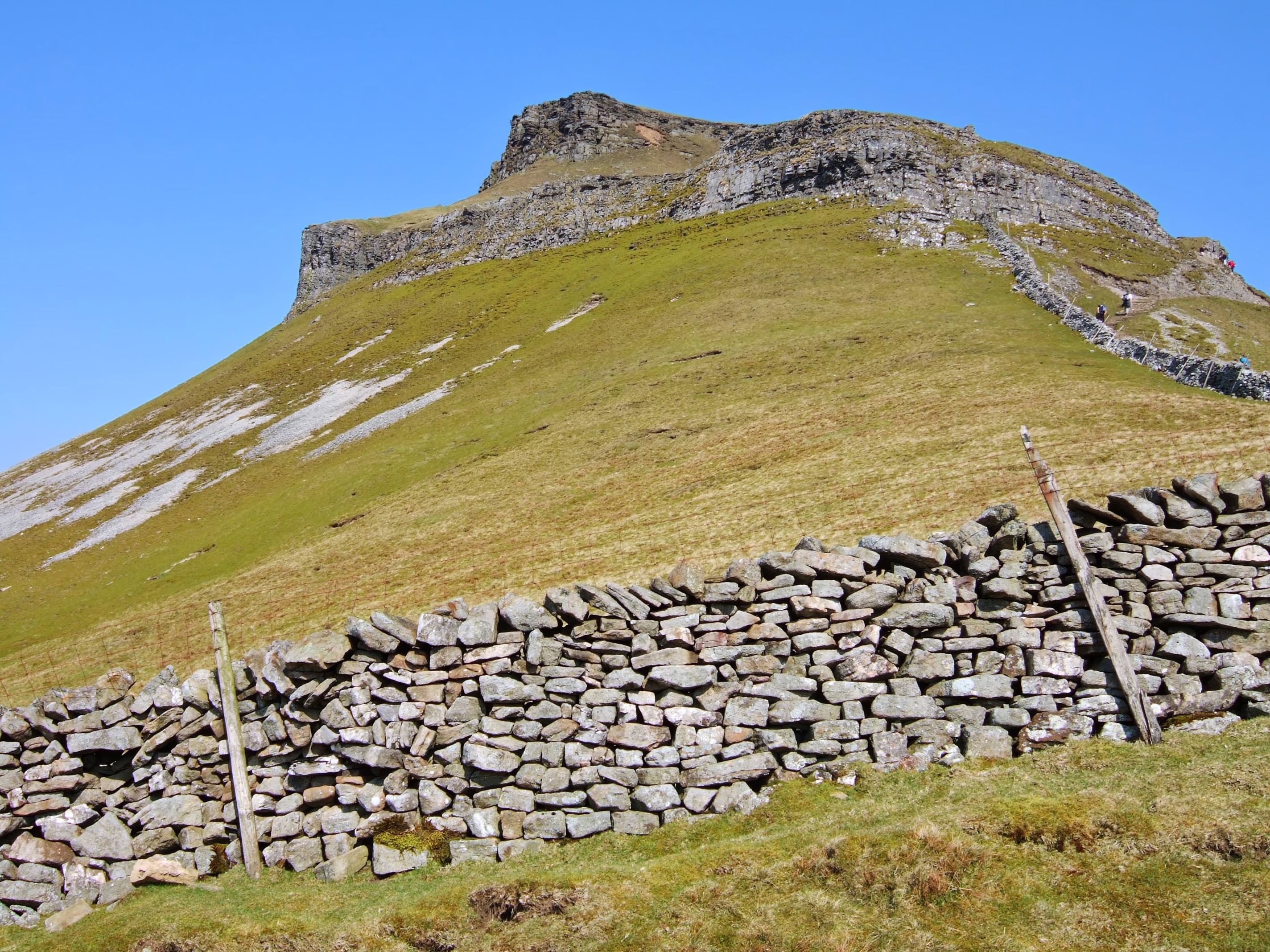 We're homeowners, we're happy, we just want more...
You love your little home, but you also know you got it for a great price and it was what you could afford at the time. Since then your career has taken off. That promotion you were desperate for finally became yours and after your partner went self employed business really is booming. Maybe you really could afford to have a look at something more? You both keep having a look at Rightmove, especially once you realised the house down the road similar to yours sold for nearly £20,000 more than what you paid. Life is going pretty well right now and maybe in the next couple of years it will be going even better after you have both agreed its nearly time for the 2 of you to become the 3 of you. Could we do with that extra bedroom?
If you find yourself regularly looking at Rightmove, sending a WhatsApp message entitled "What do you think about this one?", or having a cuppa and a catch-up with your Mum saying "We had the discussion again last night, I'm just really not sure!" then now is the time to get in touch with us and let us show you what we can do for you to help you make the hard decision really very easy. Whether it be our Free valuation so you know your budget, to having our expert sales and customer care teams help you find the property you are looking for and booking you in with that accompanied viewer who has all the information you want and need. No matter which category you fit into, we are here to help you get exactly where you want to go.
Pick up the phone and give us a call, either at our Beverley Office on 01482 755700 or our Driffield Office on 01377 252095 or drop us a line at beverley@woolleyparks.co.uk or driffield@woolleyparks.co.uk