Posted on Friday, March 8, 2019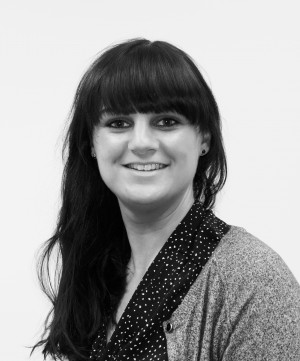 Natalie Parks (the 'Parks' in 'Woolley & Parks') has been co-Managing Director of Woolley & Parks Estate Agents since its creation in 2015.
Natalie had big dreams throughout school of where she wanted to end up - a very ambitious person who has always been very self-motivated and driven, she went on to take her A levels with a keen eye on the future. However, her plans took a sudden change upon the arrival of the first of her two children.
"I didn't go to university. For me, it wasn't the right thing to do" said Natalie, "My priority of course then was my children, however I wasn't very suited to be a stay at home parent. I wanted to prove to my children that if you have that drive to achieve your dreams, you absolutely can do!"
Natalie found herself balancing work and home as best as she possibly could as she began to forge herself a career. Starting off at The Halifax and moving onto Reeds Rains, she found herself learning more and more about the real estate industry, becoming less of a job and more of a passion.
"I worked very hard to achieve everything I wanted to achieve. I absolutely loved working for the companies that I did, no matter how tough it was raising a family whilst working in such a high pressured environment, I wanted to be able to prove to my children at an early age that if you have a strong work ethic and a drive to succeed, you can go out there and be anybody you want to be. You don't need to rely on anyone else to do this for you. You do it yourself!"
In 2015, still in her 20's, Natalie took the decision that right then was the time to take everything she had learnt and worked so hard for to form Woolley & Parks Estate Agents with Mark Woolley, co-Managing Director.
"Through the years we have gone from strength to strength, expanding the team to over 21 now between the two offices, plus our Land & New Homes section and our Financial Services team – I am very proud of what we have all achieved and I really hope that I can pass my knowledge and experience onto some of the extremely talented people we now work with to help them achieve like I did." Natalie Said, "I started learning my industry at a young age, much like a lot of them, without a degree, whilst balancing a family and now I'm a Managing Director in a multi award winning company that is going from strength to strength. If I can achieve this, I really hope it can empower them to do the same!"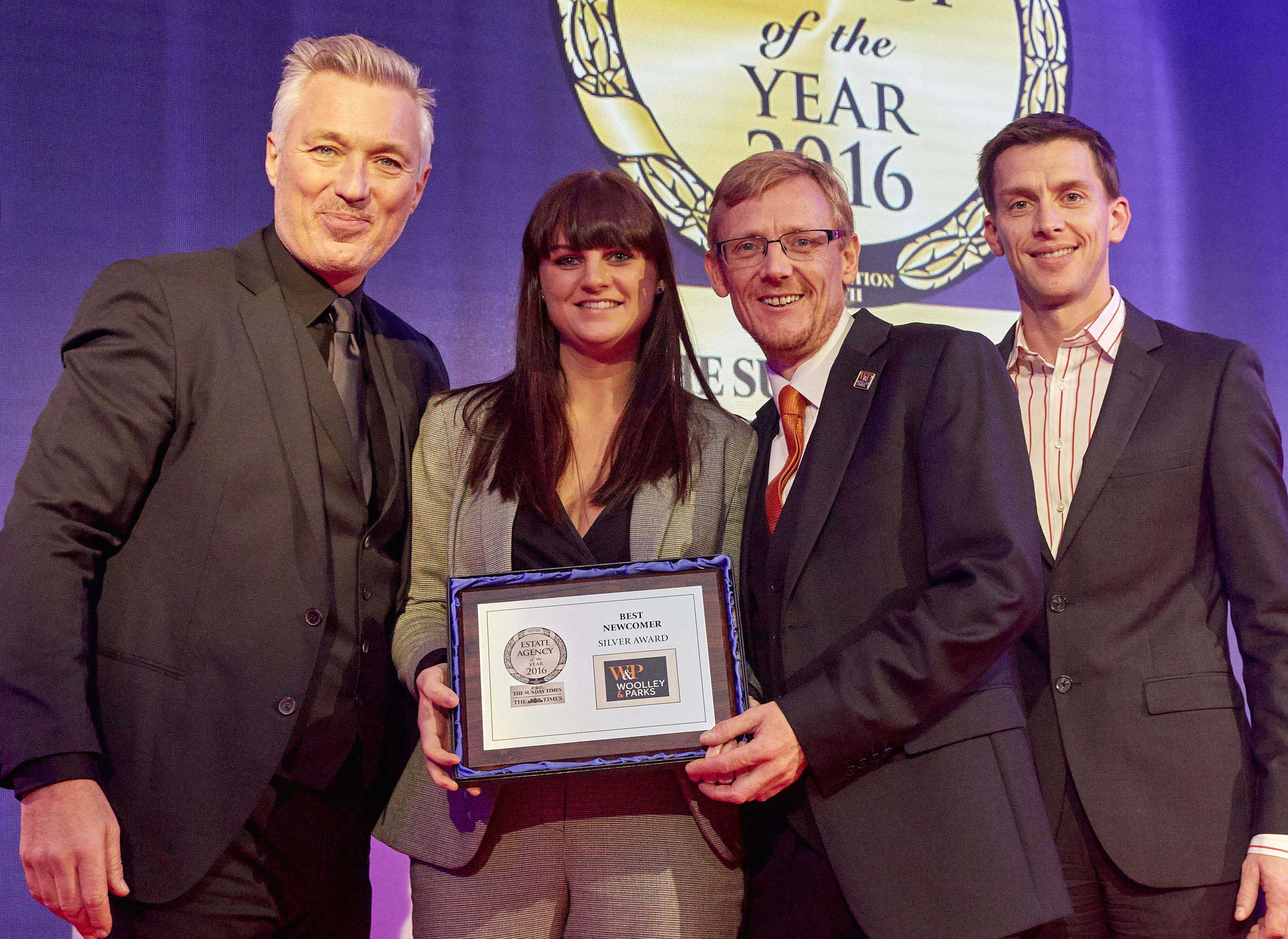 Woolley & Parks is a diverse office and is proud to support the efforts of International Women's Day 2019 campaign for gender equality and diversity. Currently out of 21 members of the team at Woolley & Parks and Woolley & Parks Financial Services Ltd, 62% are female in varying roles from accompanied viewers, to Sales Managers and Associate Directors.