Posted on Wednesday, March 25, 2020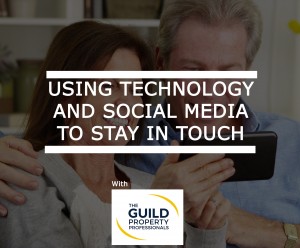 If you are self-isolating because of coronavirus, it is important to maintain relationships with your friends and family. As human beings, we need human interaction for our happiness and wellbeing. Living in the digital age means we don't have to sacrifice that. We reveal how to use technology and social media to keep in touch with your loved ones.
Create a group chat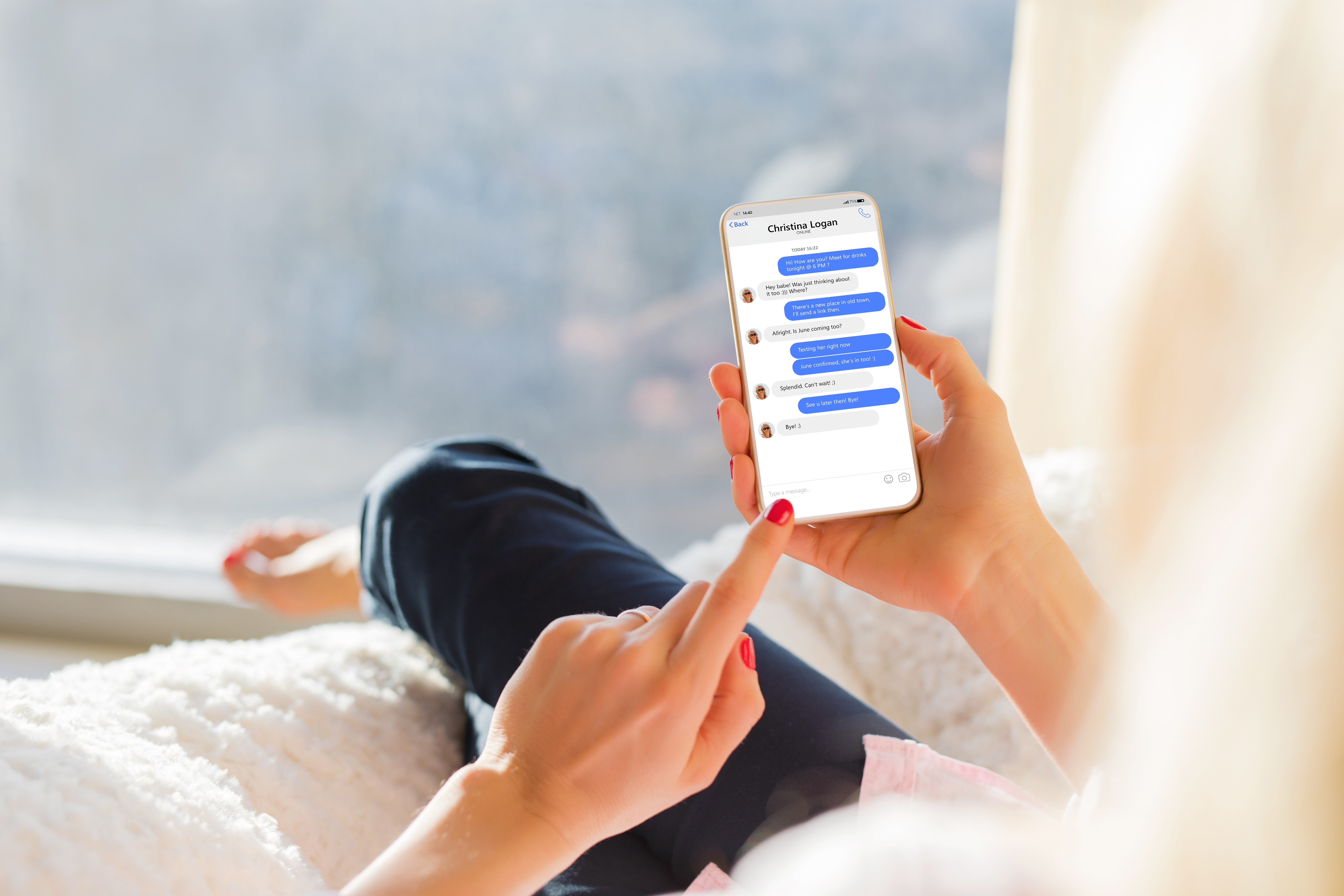 You probably already have a few group chats with friends, which is perfect for informal and instant messaging. Set this up for the most important people in your life so you can send a quick question, keep each other updated and easily communicate and check in on each other. Having an ongoing dialogue makes keeping in touch natural.
Group chats can be made on all sorts of platforms, with Whatsapp, iMessage and Facebook Messenger being the most popular.
Schedule a video call
In association with The Guild of Property Professionals, of which Woolley & Parks are proud members.